Consolidated marketing messages that will be consistent with company / vender ad campaigns through Google Ads, Pay Per Click, Tiny URL(s), Creative Ads, etc.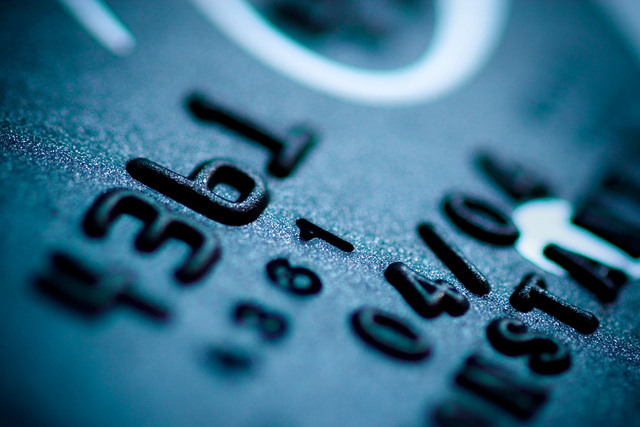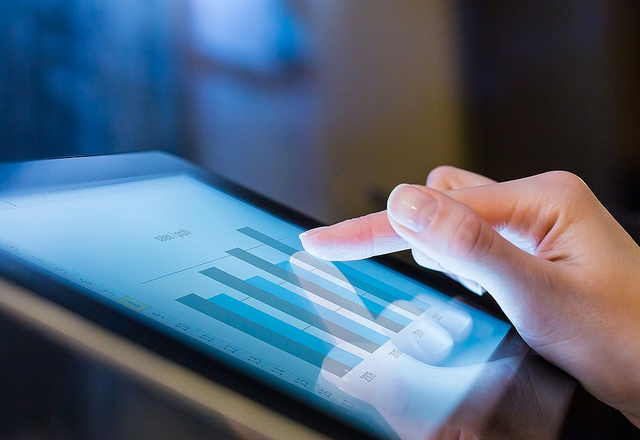 EARMARQ will effectivly build and maintain brand pages that incorporate real-time up to date content.
Develop engaging content and promotions that will attract customer interest, increase customer retention and build brand exposure across multiple mediums.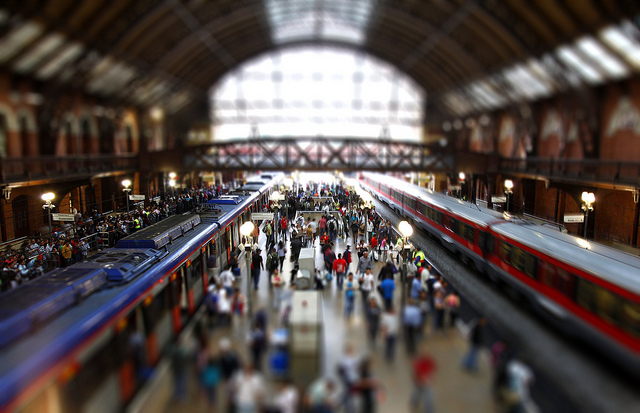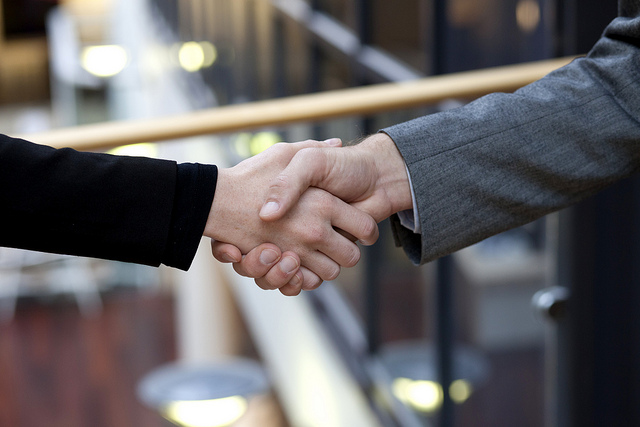 EARMARQ's marketing campaigns will be catered towards empowering our clients with a streamlined, well-timed, direct and consistent message. 
The online technologies and strategies used to share information, such text, pictures, audio, video and web.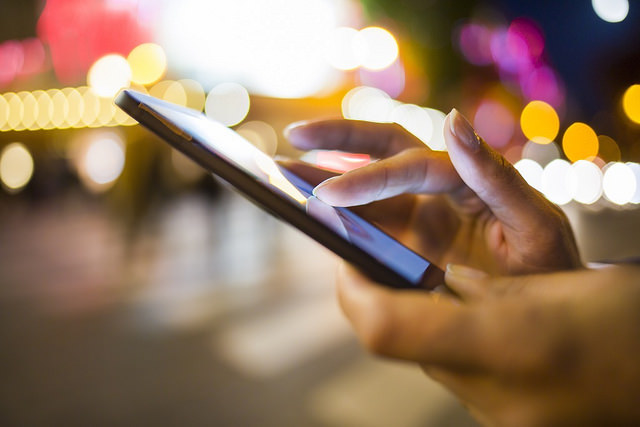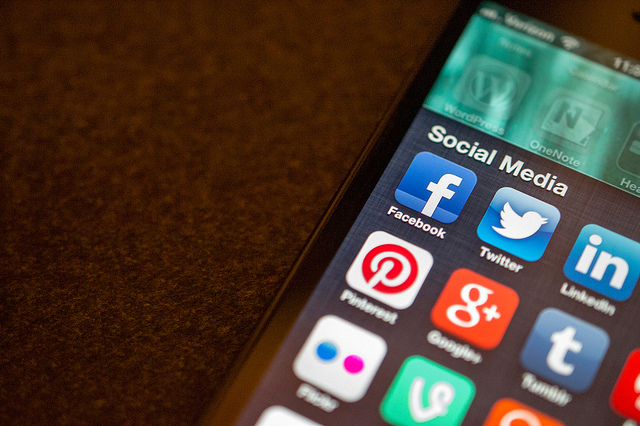 EARMARQ will combine the goals of internet marketing with social media sites such as Facebook, Twitter, Instagram, YouTube, LinkedIn, Google+ and others.
EARMARQ's approach is to create essentially one platform that consistantly communicates your brands message across all popular social / interactive media platforms. This starts from the moment the user opts in.